NYFW SS19
I don't even know where to begin. You guys know how much I enjoy going to NYC. Between the fashion shows, the shopping, and the after parties, I literally cannot get enough. I seriously don't know how "higher up" people say they get tired of fashion week. (I'll gladly take their place) Anyways, I attended four shows this weekend due to lack of time in the city. A weekend just isn't enough. However, the memories are there and, the reason you guys are here, the fashion was too. Before we get started, I'll note I was on my best behavior and only bought some handles from CB2 and a Le Labo Santal candle. I can't wait to show you the project underway in my living room.

Anyways,
Day 1
The first Day I attended LRS and was supposed to attend Chromat. I woke up at 4am to make my 6am departure flight from CHS to NYC, and let's just say this is the day that "tried" me. I definitely felt a little down in the dumps. The weather was so hot, and I had brought mostly fall clothing options. But, embracing the heat, I wore my wool CDG pants and a long sleeve top to both shows. Before I forget to mention, I sadly wasn't able to go to Chromat, but I was there in spirit (lol). I also had a meeting with Piaget before any show since they were lending me a piece for fashion week. Not going to lie, having such a gorgeous watch saved my phone battery this past weekend.
I was able to see my friend Conner Salas (he snapped the photo to the right, and I also spent the entire weekend with one of my best friends from Charleston, Lily Sykora. You'll see her in the collage below! There's also a little snip from the LRS show!
One final Ps. the "shop the look" isn't the exact same for any of the outfits I wore. Like I've been saying, I'm holding onto pieces for longer and buying more for investment, so nothing is exactly brand new.
Style Notes: there weren't a lot of notes from this day. Nothing seemed to pop to me as a new trend.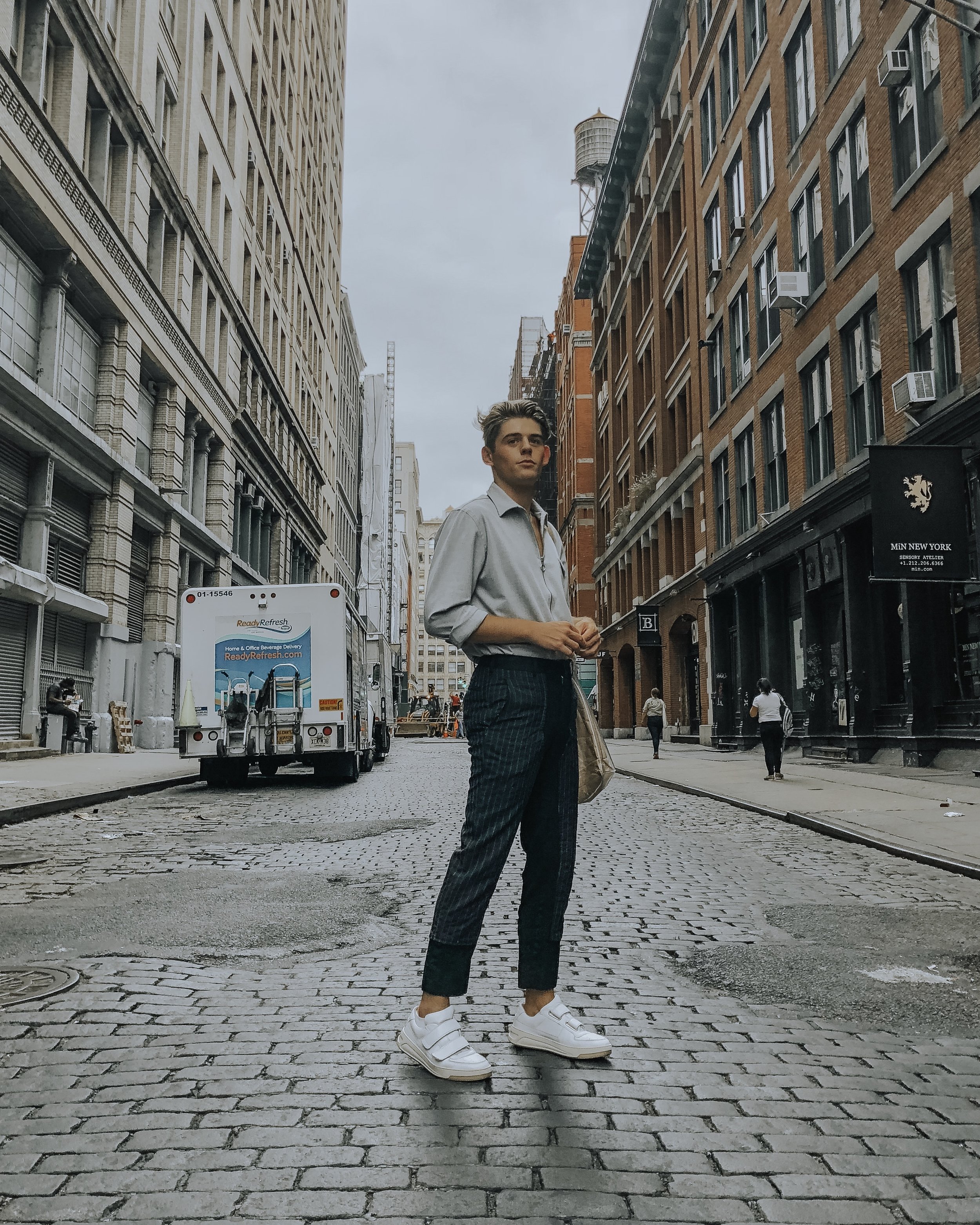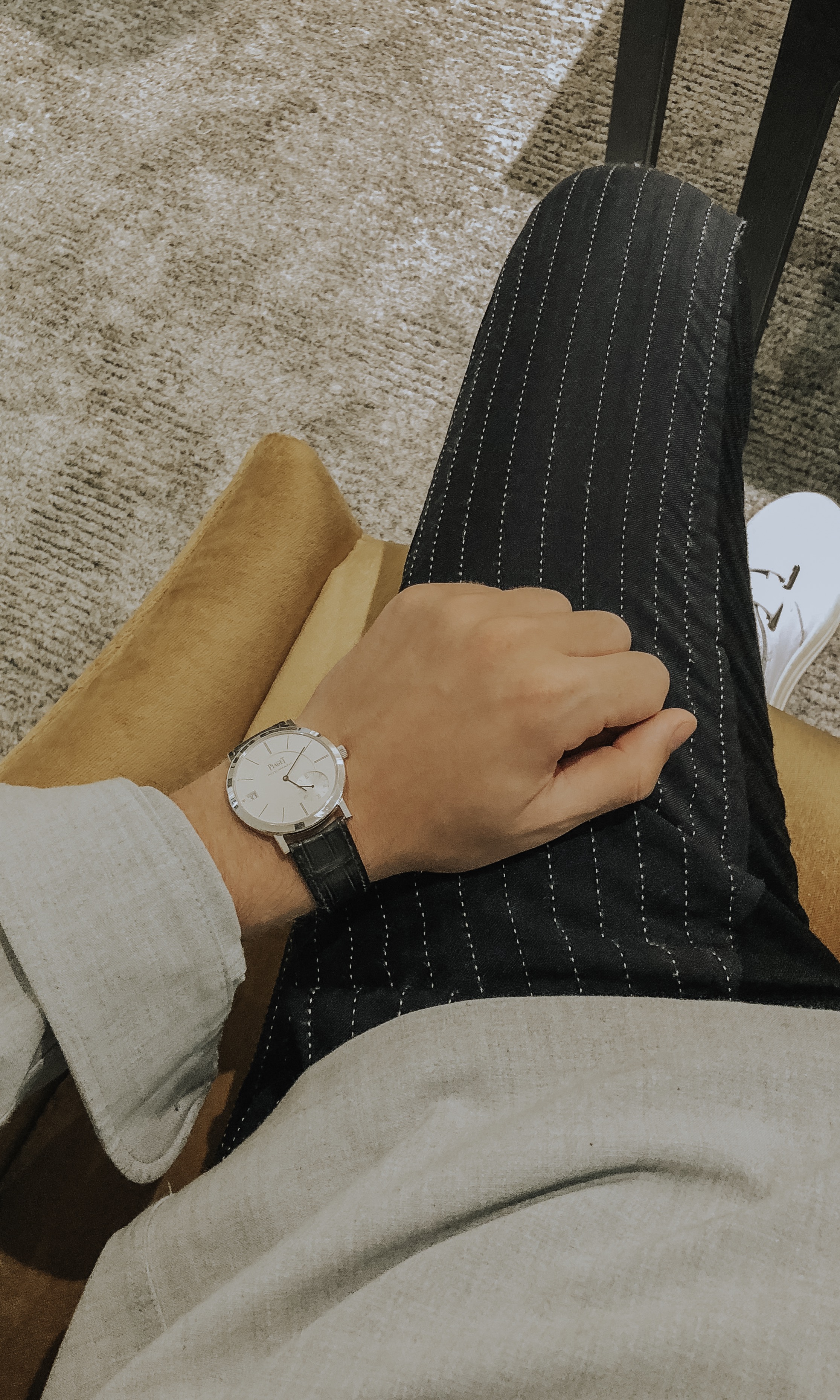 This was the highlight day, but that also makes sense. It was the full day where I was actually rested and had some amazing shows to see. I saw R13 and PRISCAVera this day, and neither disappointed. To start the day, I had breakfast with Justin Livingston! It was definitely a fun little Kiki, ya know? Then I ran to Lily's apartment, and we scurried to the R13 show that was in Brooklyn.
The first look of the day was keeping the heat in mind. Although it had cooled down some by Saturday, I was not in the business to be the sweaty, frazzled mess I was the day before.
Style Notes from R13: I need something Chartreuse and the western style CK205W29NYC boots I just ordered as an early birthday present are going to be a fall staple. Expect some fringe and neon, maybe, but hopefully, not together. Also, low riders are coming back, and Kaia Gerber looks amazing in them.
The second part of the day was filled with Lily and I running around grabbing coffee and trying to find time to eat and take photos. I added a jacket, switched top, and changed my shoes for the second look of the day. It had started raining as we waited in line for PRISCAVera, but alas, rain could not stop the fun of this day.
Style notes: be ready for some '00s glory. Flip flops with socks, silky dress silhouettes, and a further affirmation we need to get used to seeing low riders.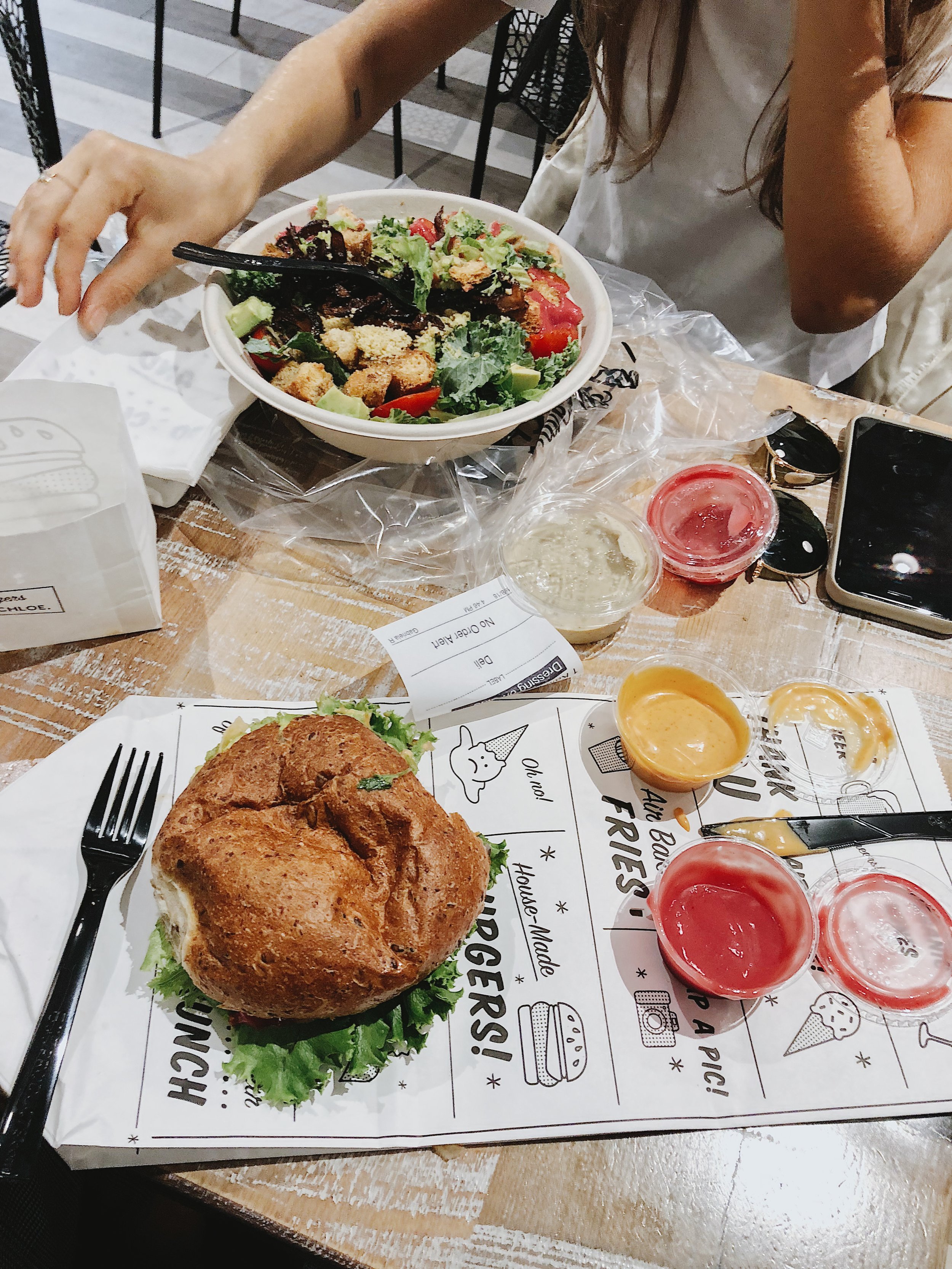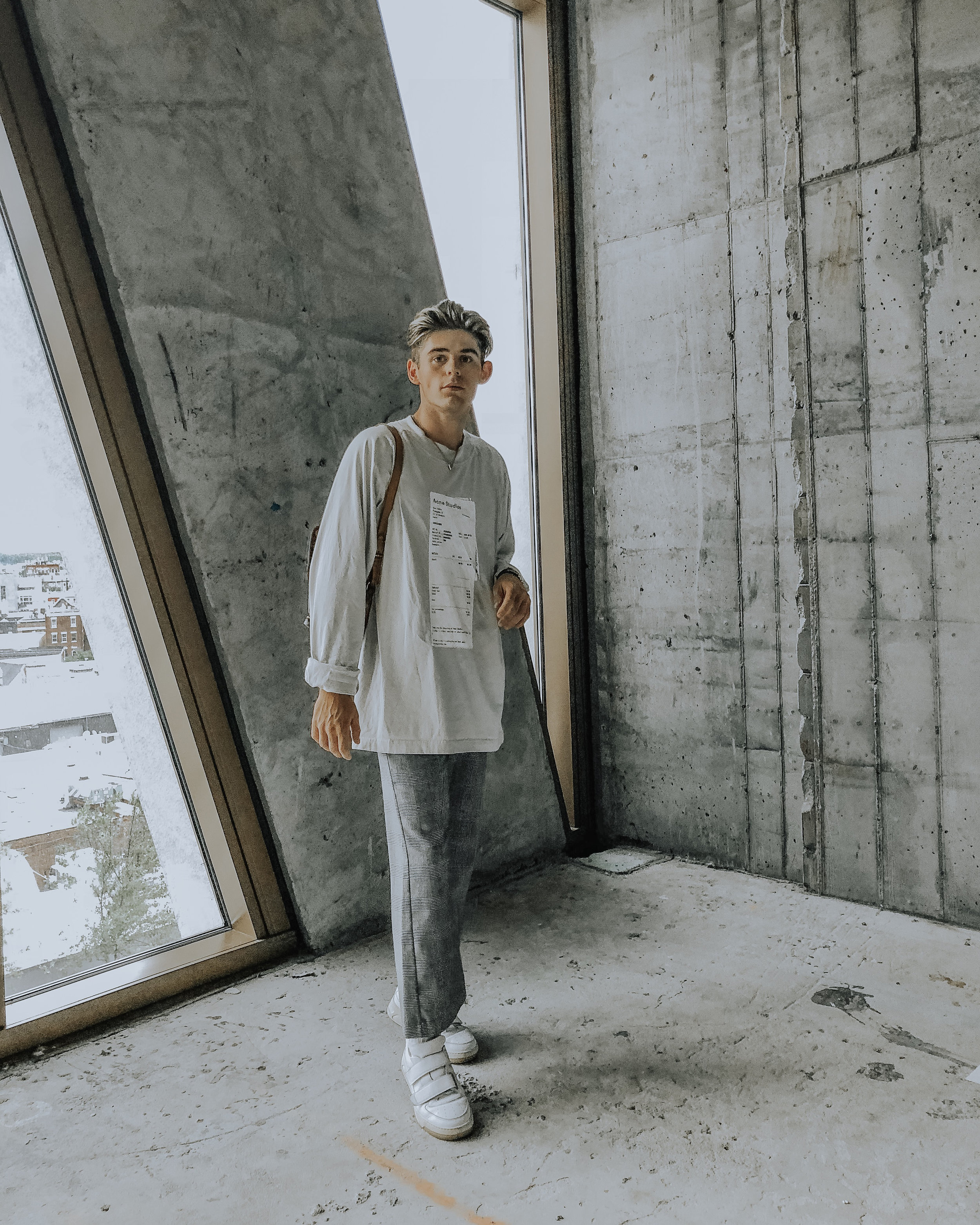 If you were expecting a crazy day 3, you've scrolled too far! I went out with friends Saturday night, and let's just say I had a lot of fun. So much fun, that I recuperated the morning of my flight back home to CHS, so not a lot happened Sunday.
Some of the above links are affiliate links, However, I am not paid to post any of the above. This does not affect the price of the item for you as a customer, it just means a small percentage of the sale may go to the person who generated the link. Thank you for your support.