Proud Mary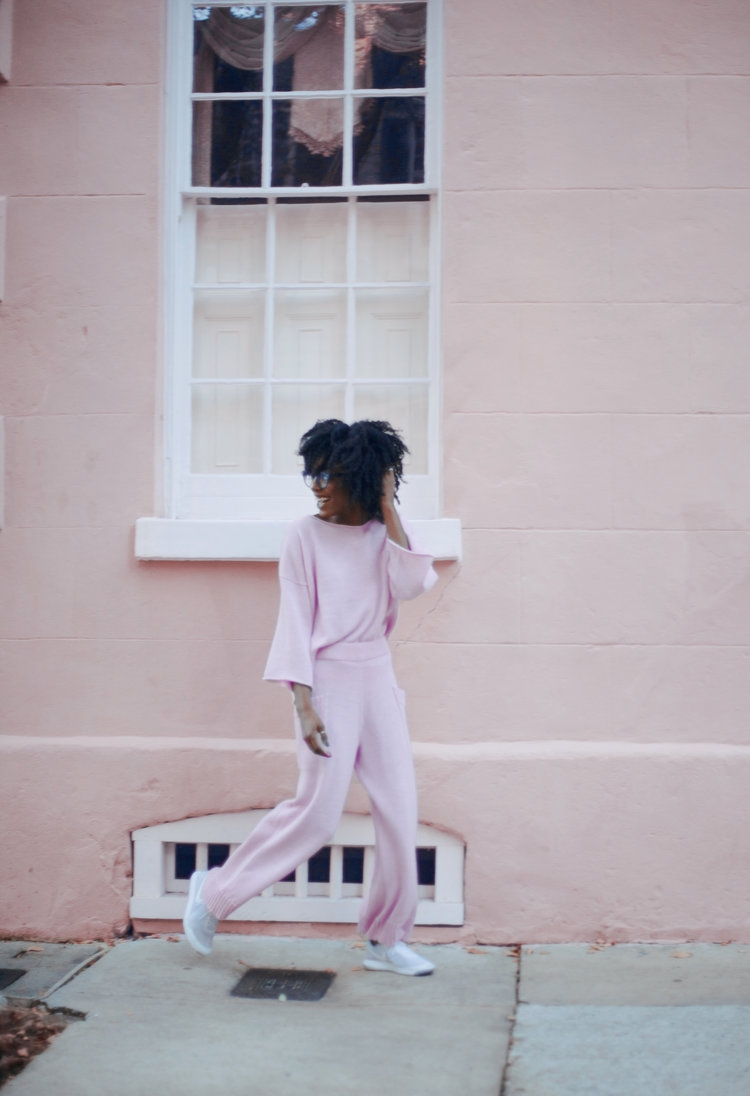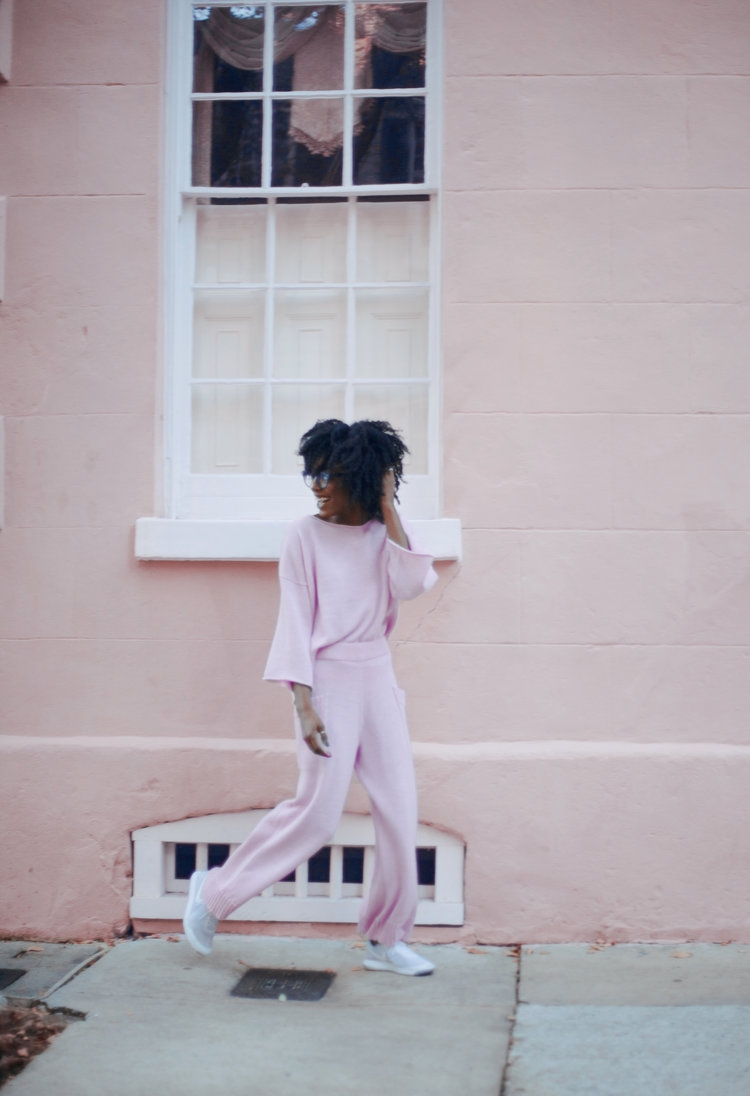 In efforts to continue my search for some amazing local shops around Charleston, I came across Proud Mary.I immediately knew I had to get in touch with this amazing company. I then had the opportunity to meet Harper, the master mind behind everything Proud Mary, and we started shooting some of her newest collection with Venita Aspen, another gem I had the pleasure of meeting. Both women are perfect examples of being baddies in the fashion world and being successful business women at that.
Then came the shoot. Harper pulled out some of the best knits i've seen in awhile, all in the best array of colors. That's when i started getting some of the back story of Proud Mary. They have partnered with artisans from all around the globe to benefit local communities. Essentially, bringing techniques passed along for generations with modern designs. They have invested thousands in communities such as: Mexico, Morocco, Mali, Dominican Republic, & Bolivia. Harper's desire to design these impeccable garments came from her time volunteering in Chile. She quickly went to work afterwards crafting refreshed looks with timeless fabrics.
Our first look with Venita was this matching set (top/bottom) in orchid. We chose to do a more sporty casual look because who doesn't love looking great and being comfortable at the same time? It's a win win situation. Next were the same knit pants, but in paint-blue. Turning a day look into something a little more dressy: check! One of the best things about these knits I noticed was the ability to constantly change the vibe. You could wear them all day running errands then throw on a quirky pair of heels and some jewelry and boom, you have a eclectic outfit for dinner or drinks (or why not both?)
Speaking of a night outfit, the next look we did was this paint-blue knit dress. Harper and Venita both wore a variation of the dress, and as the photos show, they both look stunning. Despite some stigmas around knit dresses, this silhouette seem to be a ~look~ that everyone can wear. Flawlessly, I might add. Finally, Venita threw on one of my favorite pieces from the shoot- this cardigan. I'd be lying if i told you this cardigan wasn't on my Christmas Wishlist. The stitching is actually insane. The back features Proud Mary in orchid and paint-blue. Here, we paired the navy dress with some nike sneakers and the cardigan to add a more casual aspect. I have to say, if you're in Charleston grabbing a piece from Proud Mary not only supports small communities and artisans around the world, but also is an instant and fool-proof way to up your wardrobe's anti.